Welcome to our website...We have stocky family raised english lab puppies
I am a family owned business and love labs. I have had four generation back of my Lab's. My original lab was Rowdy , he loved to go to work with me. I now have his son and great grand daughter. His grandad came from the original irish english stocky labs.
I am not a kennel. I have fun with my labs and only have two or three litters a year. All my pets are house trained and live with me and my family.
The puppies I will have puppies June 21st from Chloe and Jake a wonderfull laidback Lab that is the father of the puppies I have right now. He is a family pet and loves waterfowl hunting to and also just like hanging out of the couch.
All my puppies are very laidback and have had dew claws removed with all their shots need .
I provide a Vet Health Certificate and guarantee. I have a full one year guarantee on any heritary health problems. I have never had any problems with hips or eyes and have had great grandparents along with grandparents. If you check out their pedegree you will find several OFA certifications in their background. Along with the Health Certificate I give fully registration with every puppy I sell.
My puppies are introduced to crate training and will be using a doggie door when they get to their new home. Because I start them out inside, I have had several people comment on how easily the puppies where to house train.
I can ship anywhere in US and have a very good shipping company that takes great care of your puppy till they reach their new home.
I should have puppies available early summer. I can send new picture of puppies each week if you would like to make one part of your family. I provide full registration with each puppy sold. I can also ship anywhere in US for $350. Chocolate, yellow and black puppies for $800. Silver puppies are $1000 with full registration, I do accept paypal or cashier checks.
Feel free to call 417-224-2206 or email for more pictures or information.
Thanks for your interest.....Susan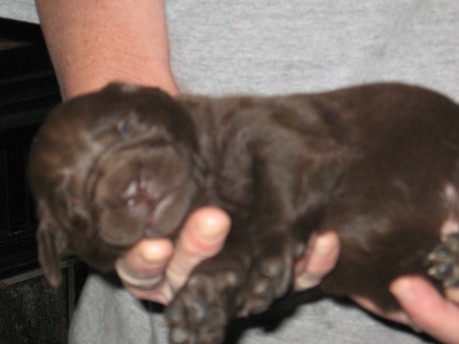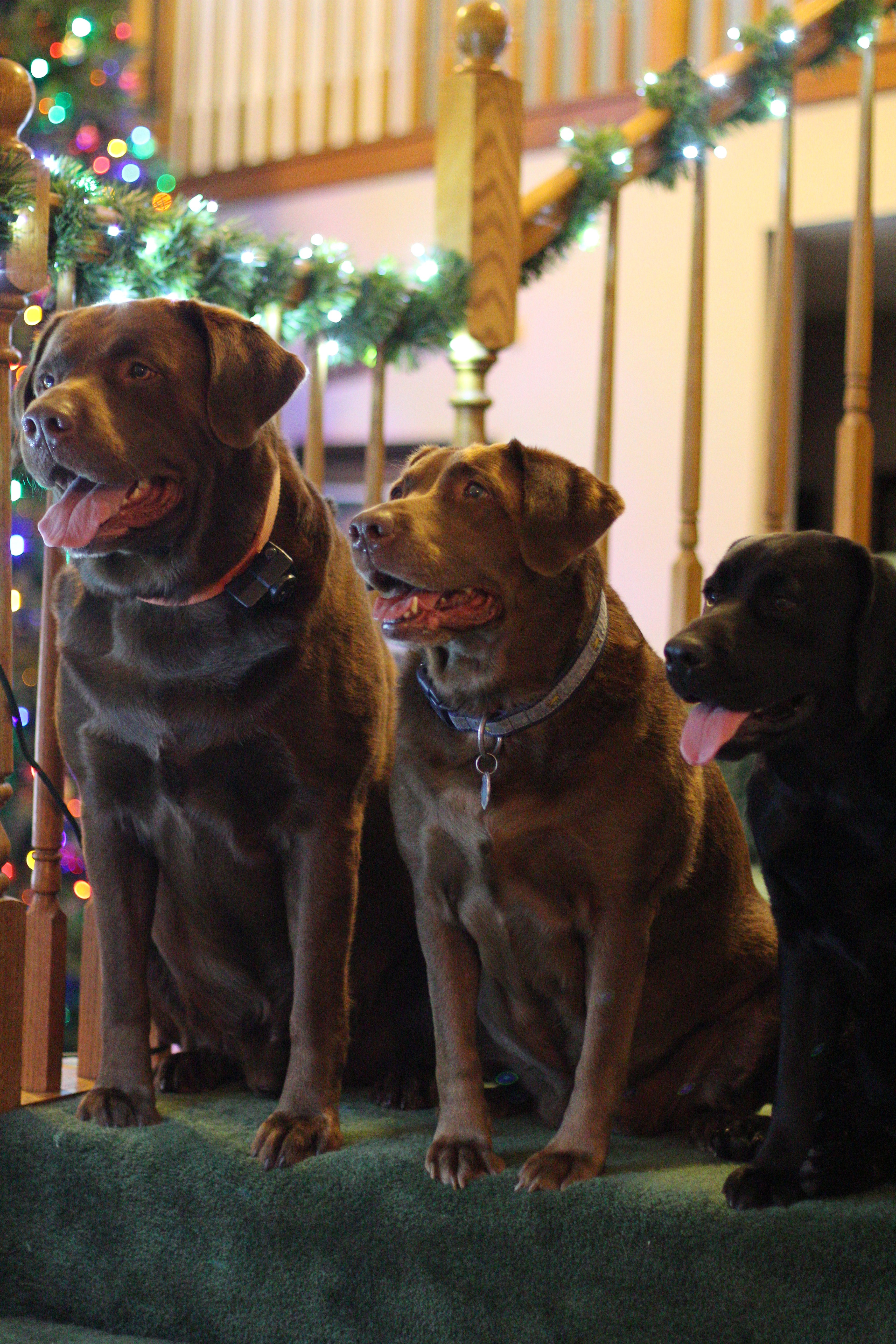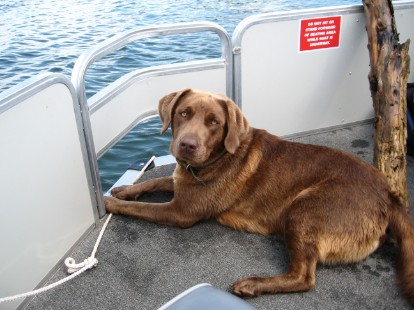 I'm have been a Wildlife Officer in Missouri for the past 20 years and have had this line of labs. I have found that they are very laidback and love to hunt. But if not a big hunter Molly above has became a great partner on the lake or stream. I have never had another breed of dog that could compare to the loyality of my labs to myself or my family. THEY ARE GREAT FAMILY MEMBERS!