All the puppies are very healthy and have had their dew claws removed. If interested in any of the puppies or would like more pictures feel free to email me or call.
Puppies will come with full registration and heath certifacte from a Vet.
Jake is the newest member of our home.
His Great Grandpa is Rowdy (chocolate male) and Grandp is Magnum (Black male) with his Mom being Molly (Chocolate female) . He will be a dad my next liter..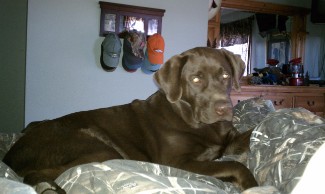 Sage is a very laidback family pet, with a great personality. I have had her great great grandparents. She is very stocky and laidback. She has several Champions in her background.
Baily is a very nice stocky yellow Lab. He is family pet and hunting companion of a co-workers. They will be ready for their new family end of Febuary. Baily loves hunting or the laying around the house. He has several champions in his background.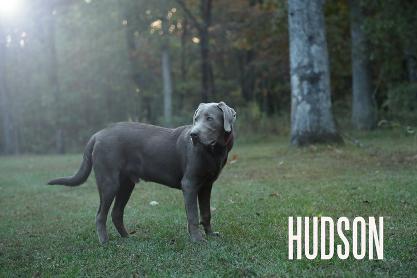 Cody is very laidback. She has several AKC Obedence Champion is her background. She will have puppies this summer with Jake.
RSVP if interested in one of her puppies.
Check out my slide show below
Just click on the icon and set back and enjoy
More pictures added weekly
Thanks again for taking a look
http://www.slide.com/r/7IdIR6cv5T_vQIxtQTZJvgosN836M-oD